Make Giving Happen Partners
Making Crowdfunding Easy.
Become a Make Giving Happen partner and help companies turn crowdfuding interactions into lasting relationships. Our products will help your customers improve how they engage communicate and enable them to make sense of online giving programs.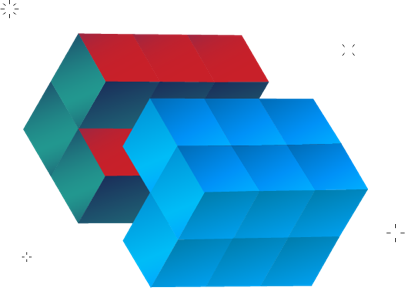 As a Make Giving Happen Partner, you will connect to a new set of opportunities, take advantage of resources that will help you build your expertise, and grow your CrowdFunding business.
Explore our partner programs
Are you interested in becoming a Make Giving Happen Partner? Apply Now.